3..2..1..Blast off
Unique SPACE party decorations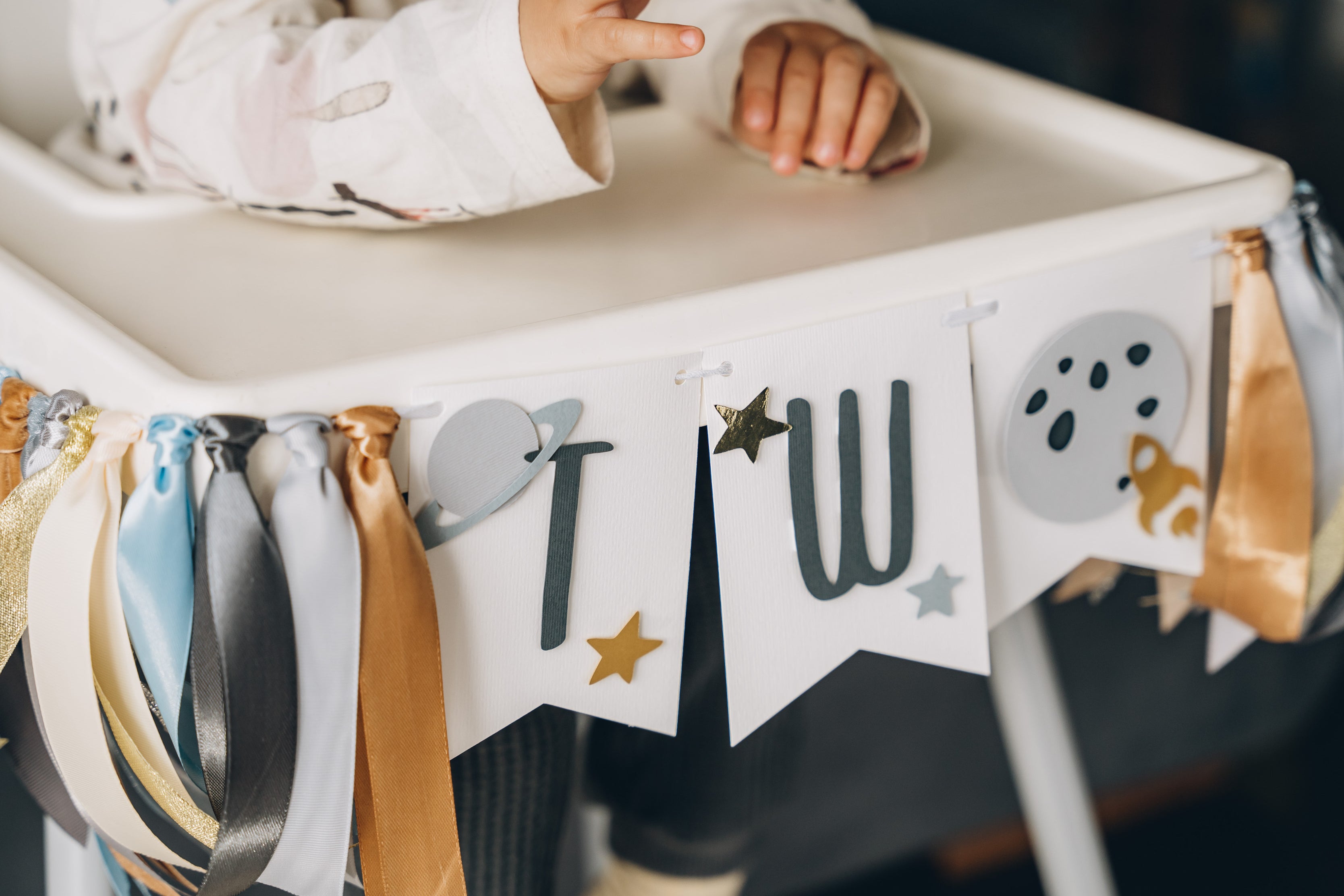 Have FUN with FUNSTACRAFT
Awesome handmade decorations for great events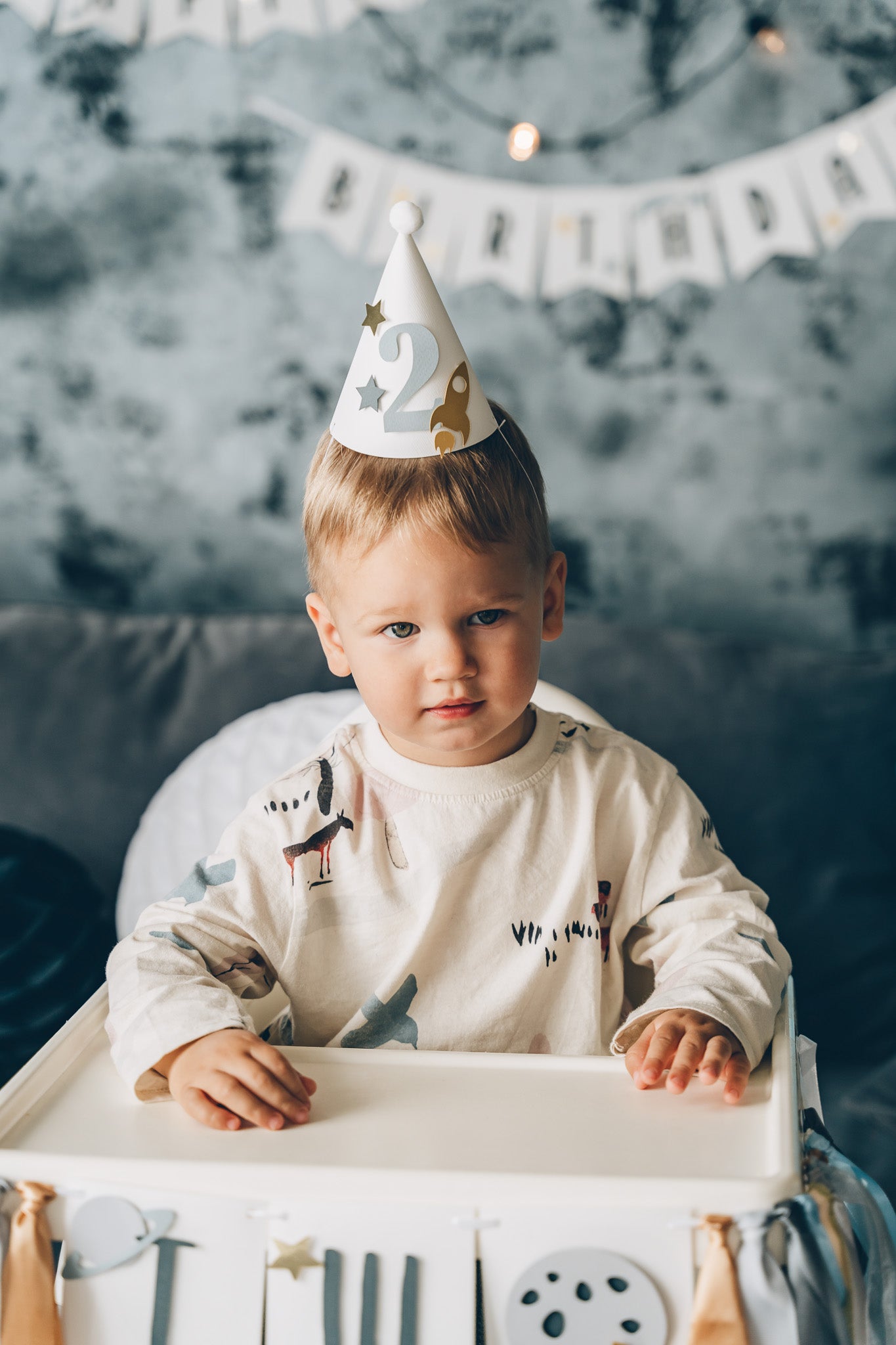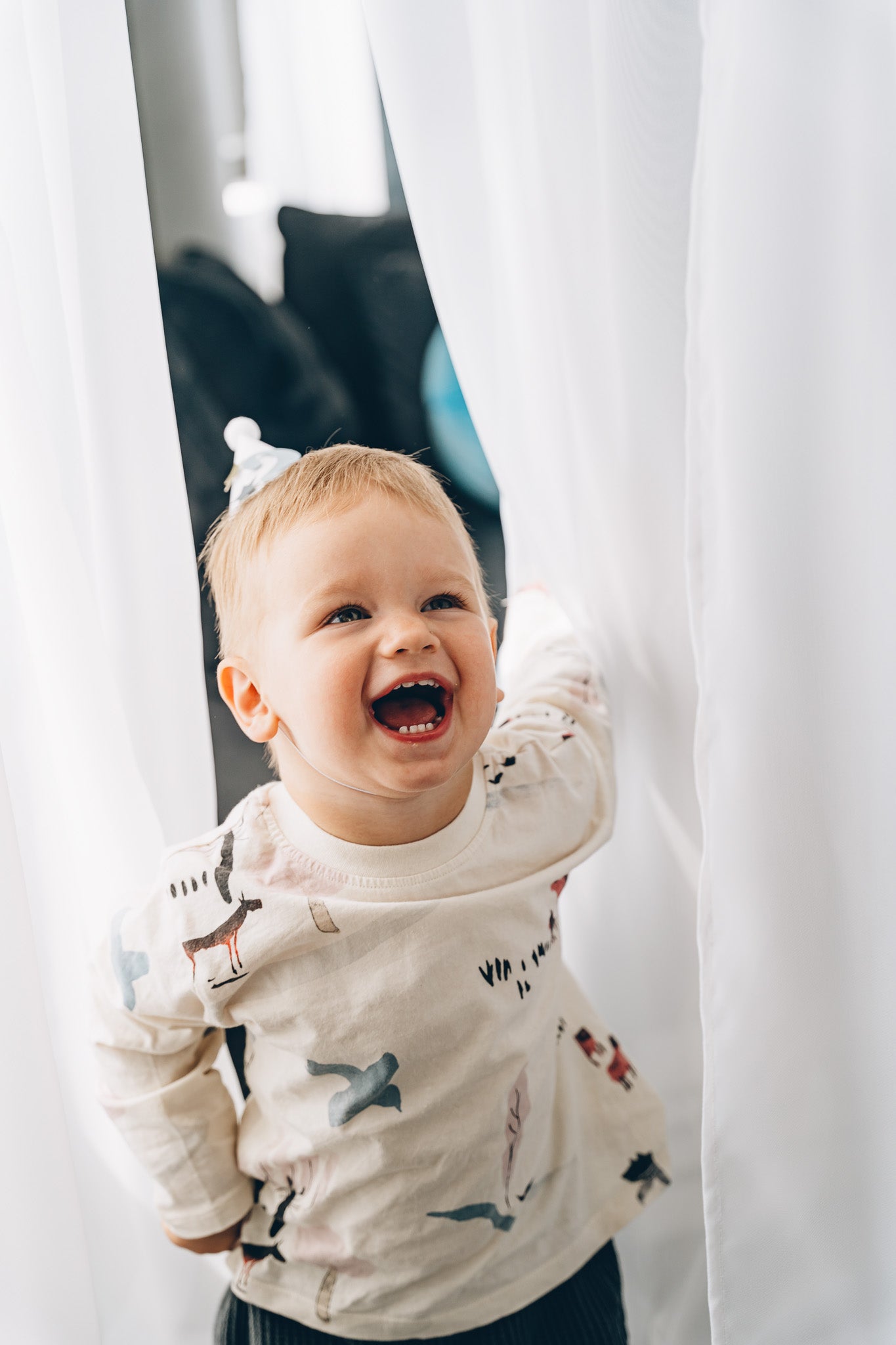 Pumpkin Party
Our latest fall realise is here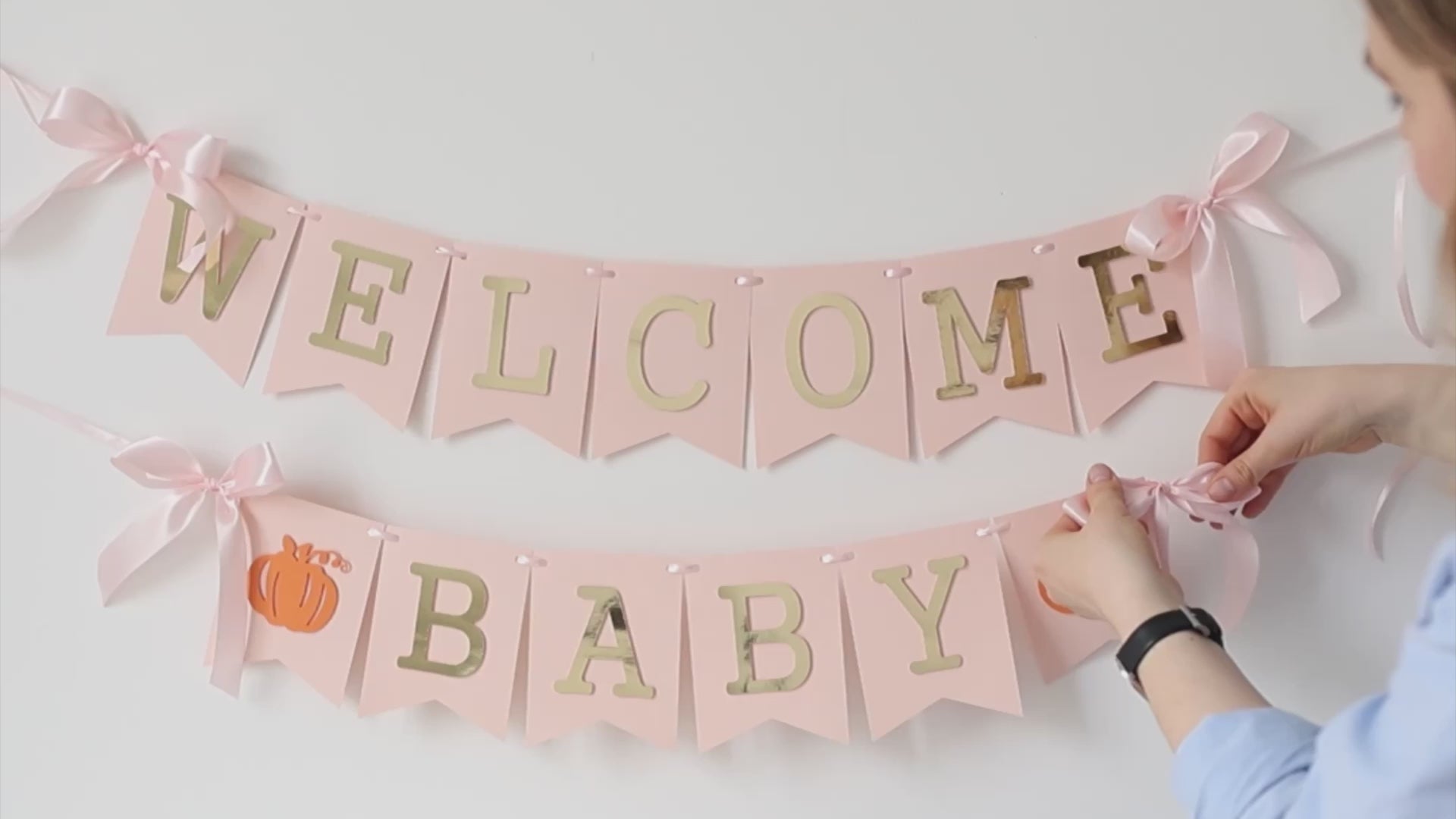 Let's get the party started!
Welcome fall in style with this unique party decoration! Perfect for birthdays, baby showers, and special occasions, this decoration will brighten up your event and make it truly one of a kind! It's sure to be a hit!
Sale Up to 10% off
ALL Party Bundles
Shop now
"Our all-in-one party box contains everything you need for your Birthday or Baby Shower party. Get all the essentials in one package. Let us take care of the planning so you can enjoy the party!"
- Founder